.
Sofia Pachera Gasparini
.
Sofia Pachera Gasparini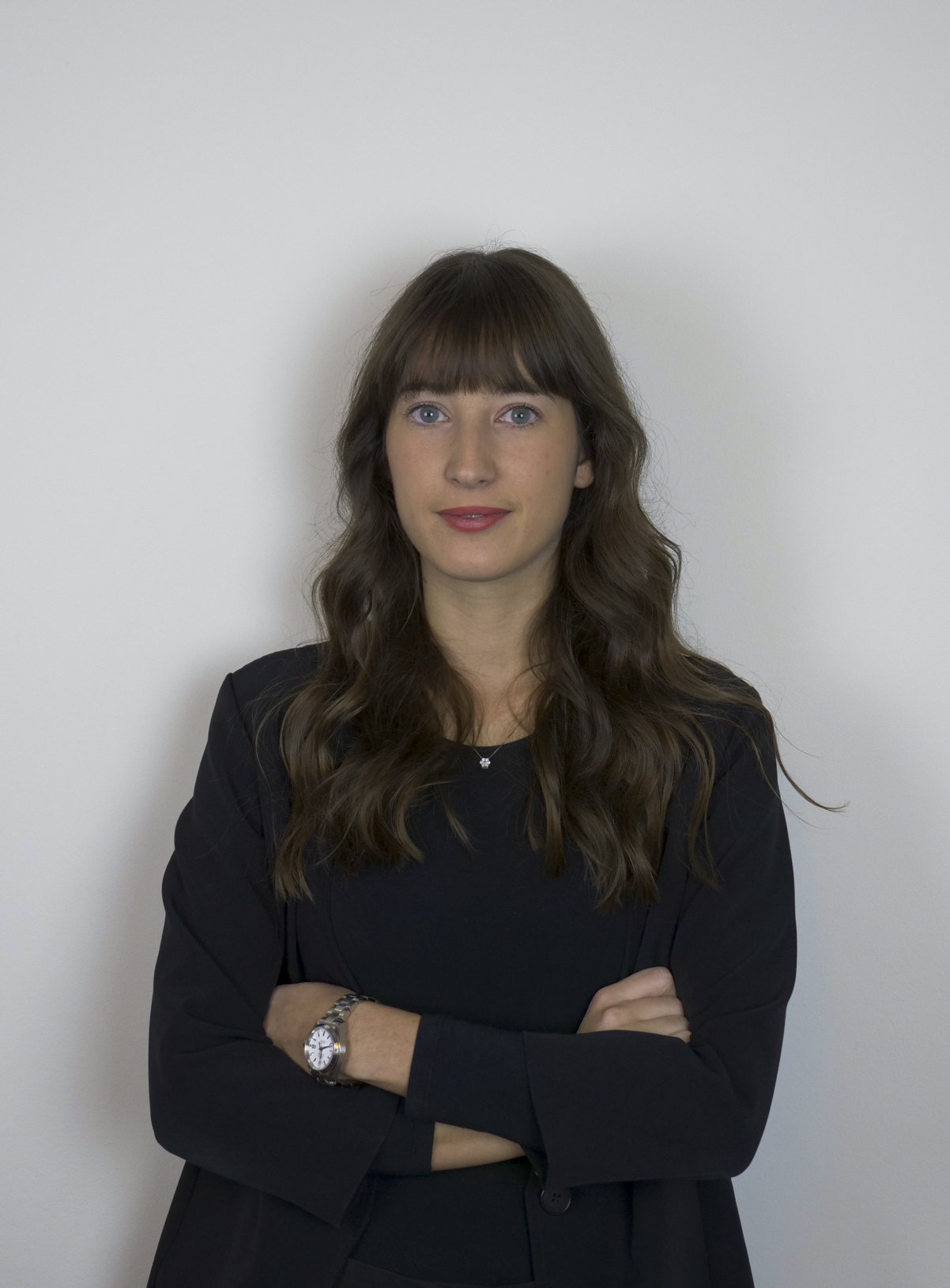 Sofia graduated with honours from Università degli Studi in Milan in April 2018, with a thesis on the United Kingdom's withdrawal from the European Union and its effects on industrial property rights ["Il recesso del Regno Unito dall'Unione Europea e i suoi effetti sui titoli di proprietà industriale"], under the supervision of Prof. Silvia Giudici assisted by Prof. Chiara Amalfitano.
She has been working at Studio Legale Associato CM & Partners since October 2017, where she is mainly engaged in civil, industrial and business law matters.
In 2016 Sofia increased her knowledge of international and European law when she spent some time studying at the Eotvos Lorand University in Budapest.
Since September 2020 she has been attending the postgraduate degree in Law of Internet Technology at Università Bocconi, which focuses on various topics pertaining legal aspects applied to the digital arena and to technological advancements with an international point of view.
Since October 2020, Sofia is licensed to practice law.
Looking for more information?