Studio Legale CM & Partners is characterised by the presence of a team of talented and motivated junior partners and associates who pursue their profession autonomously, in a climate of enthusiasm and dedication, so as to provide our corporate clients with legal advice and assistance both in and out of court and in routine and extraordinary management matters pertaining to the financial and legal aspects of their businesses.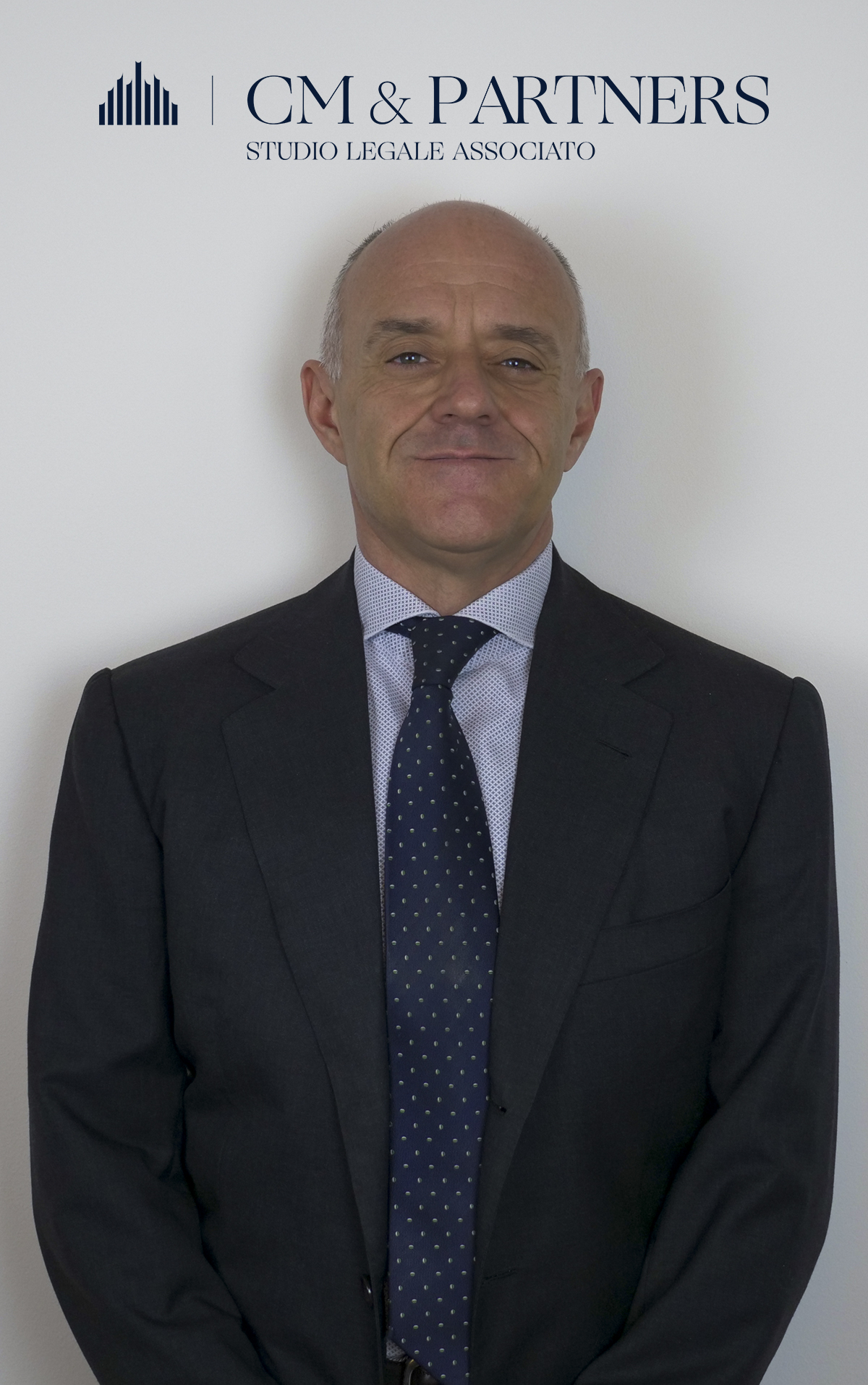 Dott. Alberto Camnasio
Of Counsel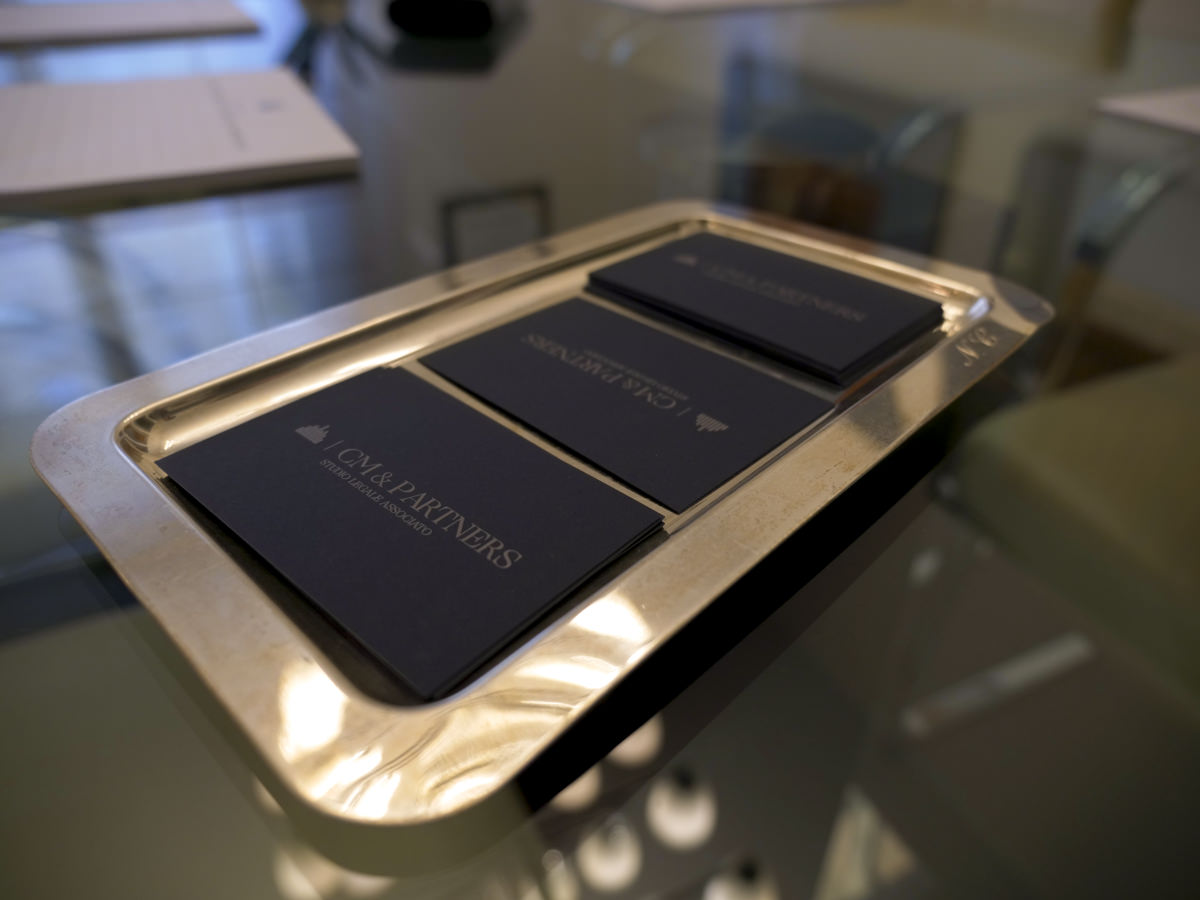 Avv. Filippo Parisi
Of Counsel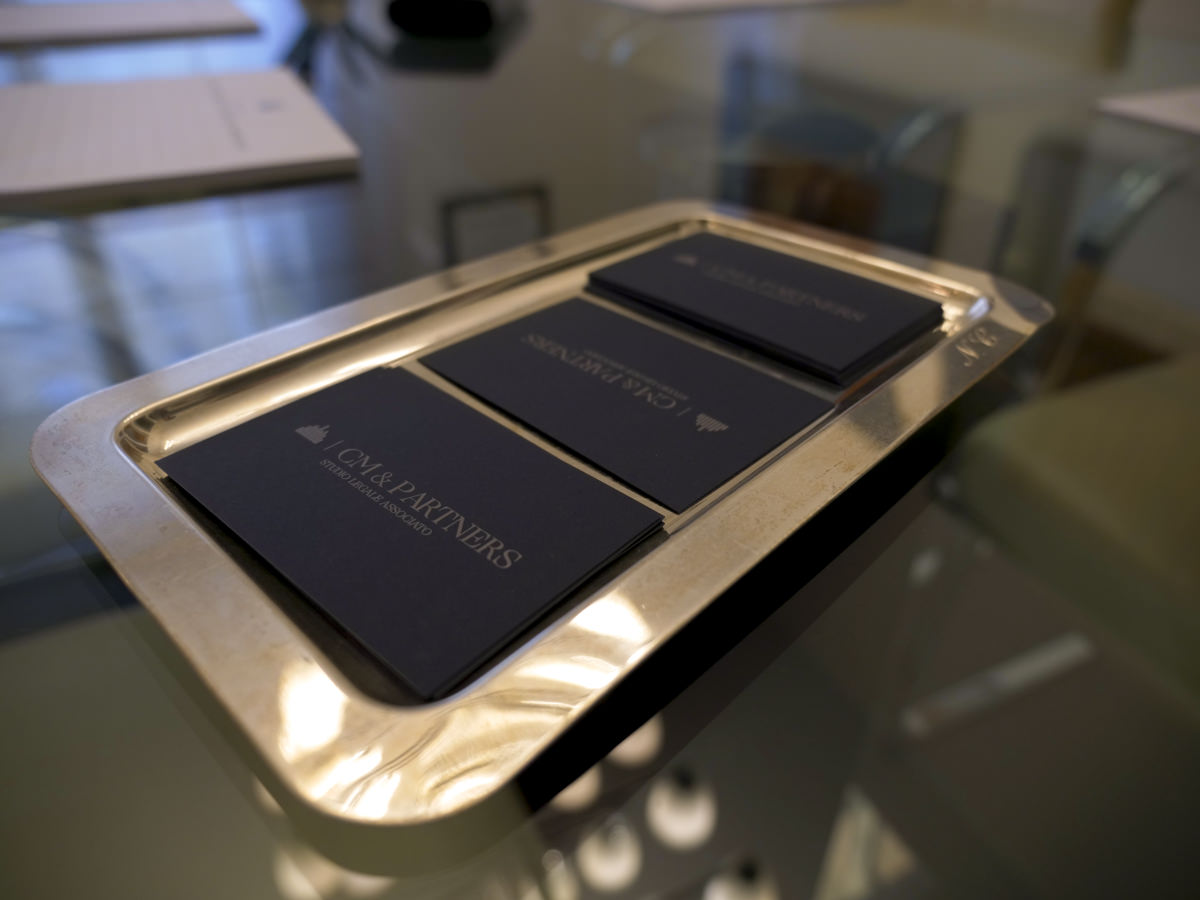 Avv. Armando Paradiso
Of Counsel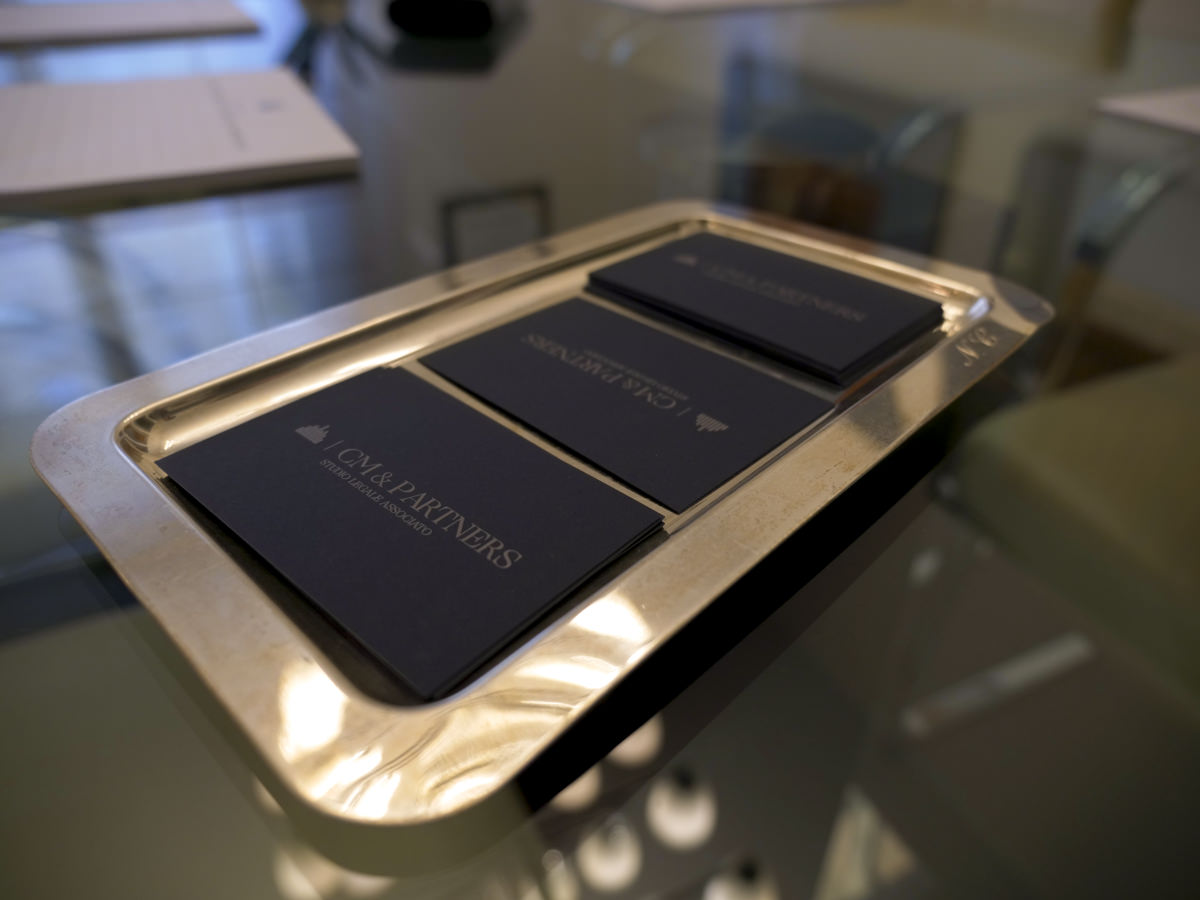 Avv. Davide Bertolazzi
Of Counsel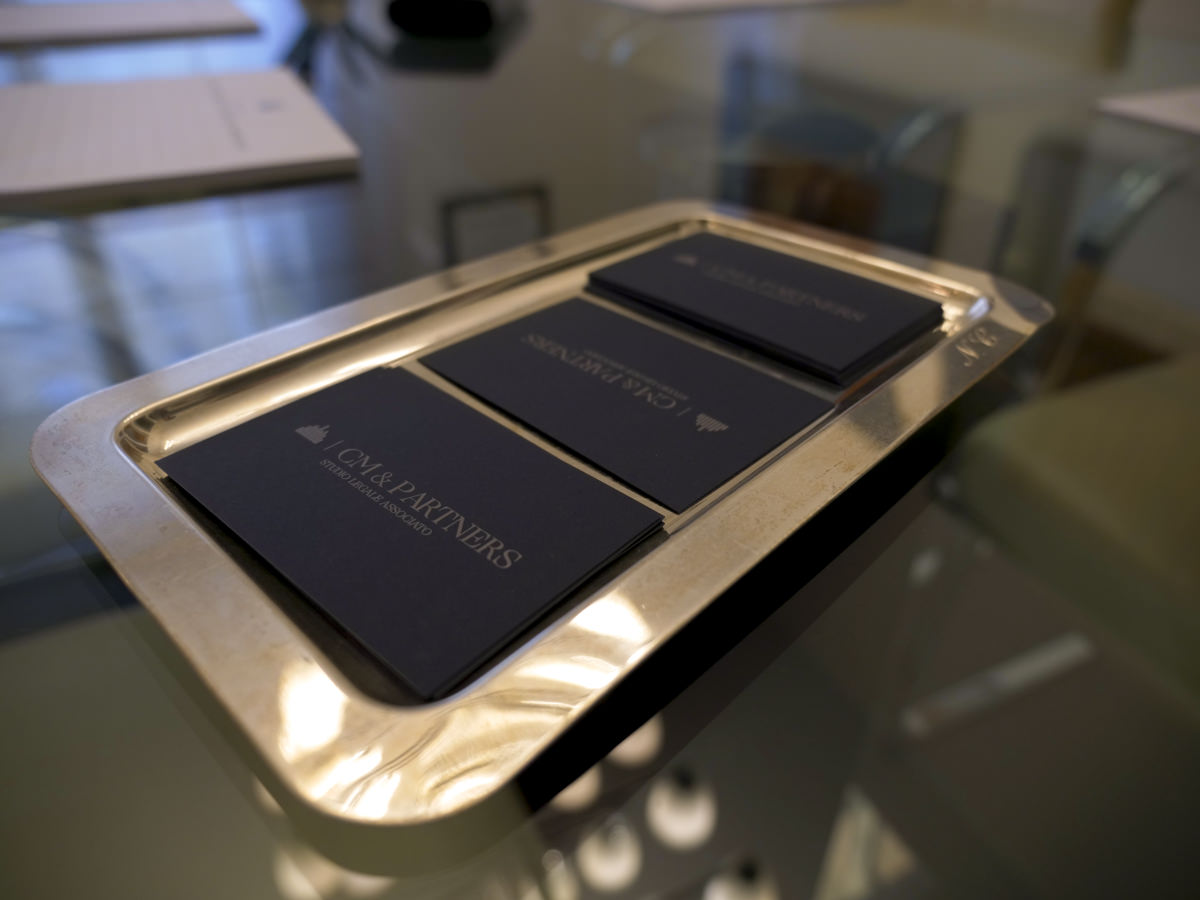 Avv. Elisa Pagliara
Of Counsel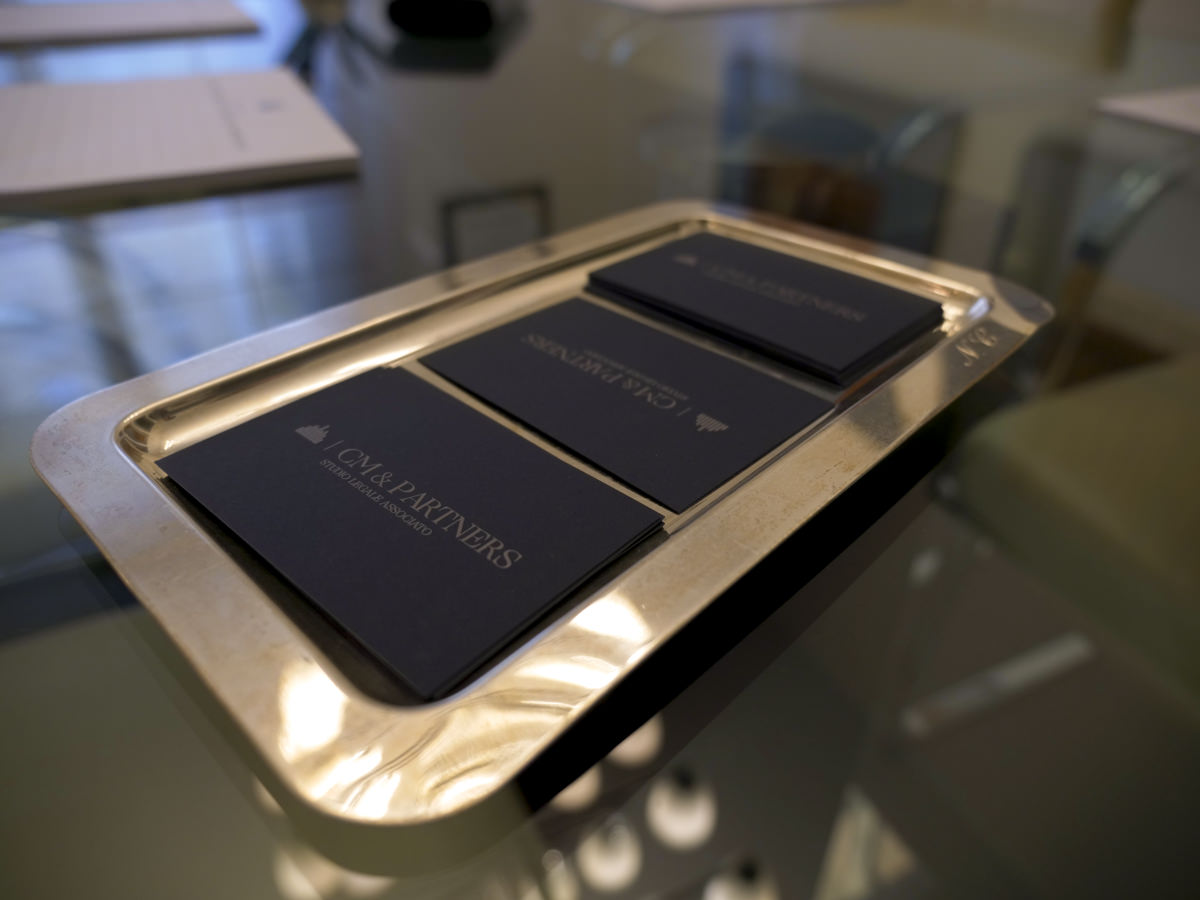 Avv. Simona Gambini
Of Counsel
Looking for more information?