Qualified to practise law in 2018
Member of the Milan Bar
Graduated in law from Pisa University in 2016
Email: avv.bova@cmplex.it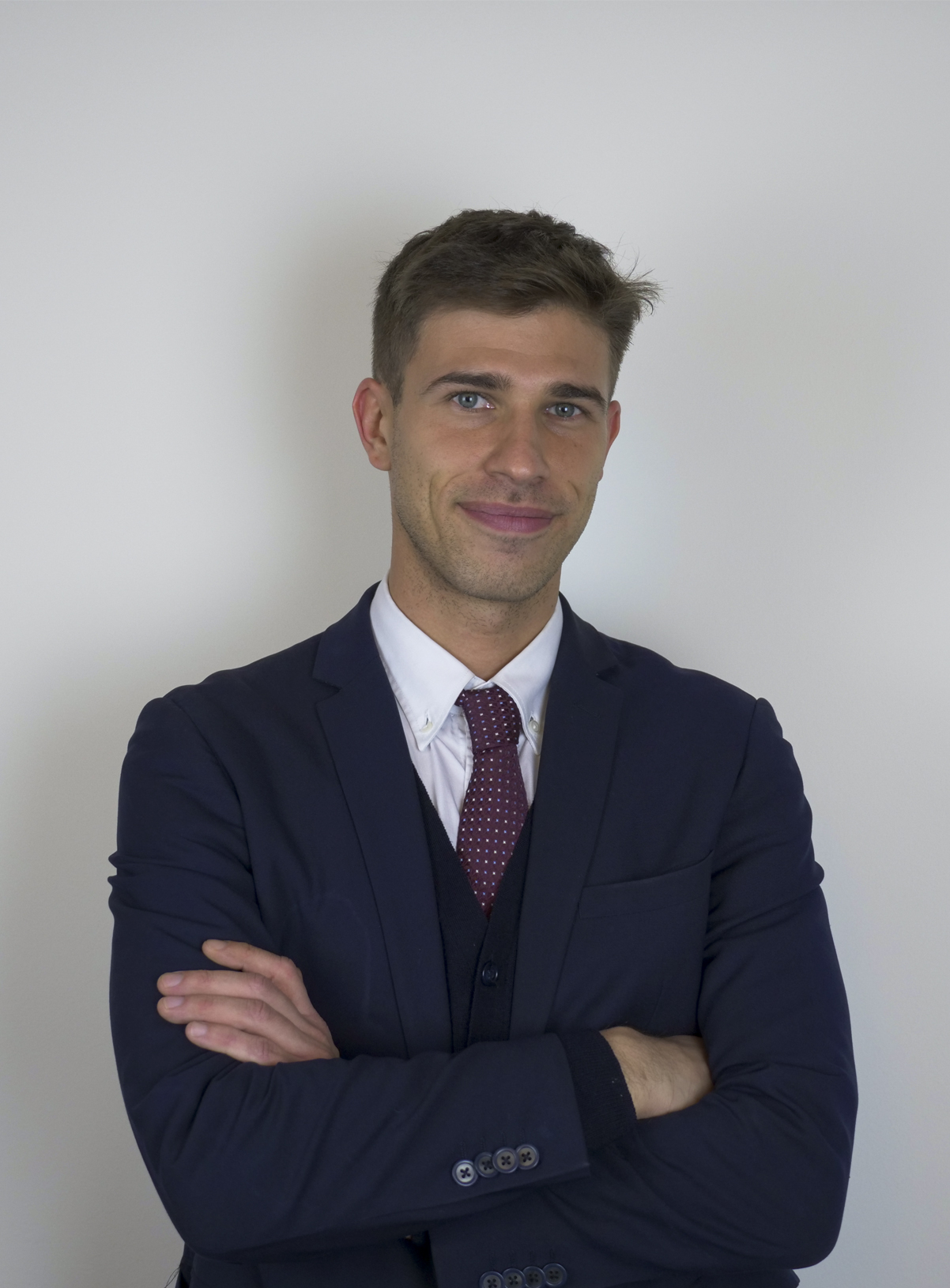 Having graduated from Pisa University in 2016, Matteo became a member of the Milan Bar Association in 2019 after pursuing his legal training in Milan, where he gained expertise in civil law and employment law at the firms for which he worked. As a trainee lawyer he succesfully attended the "Ius & Law" higher education training and in 2017 was licensed as a Junior Barrister.
He has been working at Studio Legale Associato CM & PARTNERS since January 2018, handling civil litigation matters and supporting the extrajudicial consulting services that the firm provides to its corporate clients. In this context, Matteo gained specific skills on Privacy matters and GDPR (Regolamento UE 2016/679 ) compliance and obtaining the Master in "Data Protection Officer and Privacy Matter Expert" diploma at the TopLegal Accademy in 2019.
In September 2021 becomes "Data Protection & Data Protection Designer® Master" (Registry n. 00422) at the Italian Institute for Privacy and Data Valorisation (IIP).
Looking for more information?