Qualified to practise law in 2019
Member of the Milan Bar
Graduated in law from Pisa University in 2016
Email: avv.bova@cmplex.it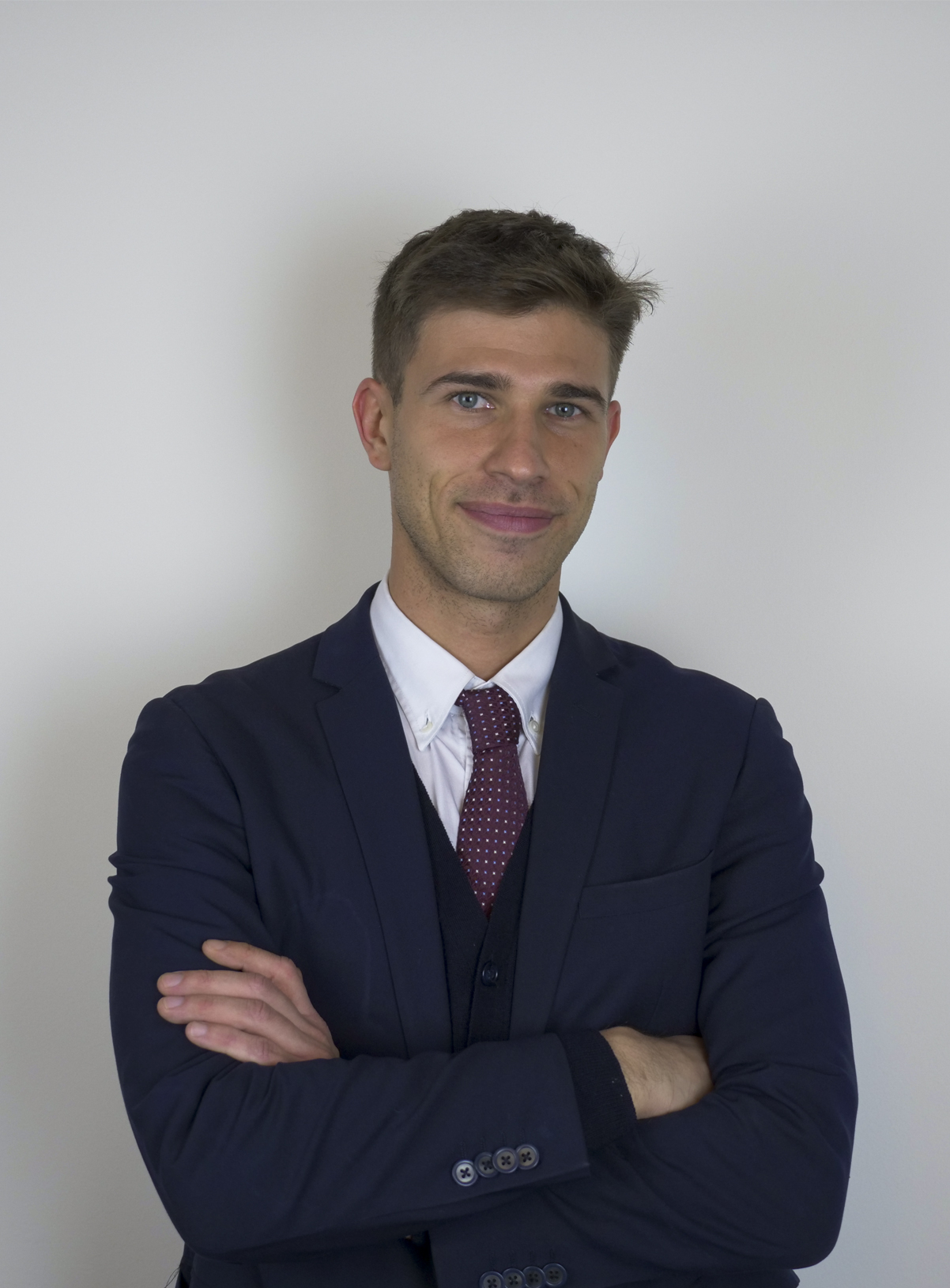 Having graduated from Pisa University in 2016, Matteo became a member of the Milan Bar Association in 2019 after pursuing his legal training in Milan, where he gained expertise in civil law and employment law at the firms for which he worked. During that time, he attended the "Ius&Law" post-graduate legal training course and was granted leave to appear in court in 2018.
He has been working at Studio Legale Associato CM & PARTNERS since January 2018, handling civil litigation matters and supporting the extrajudicial consulting services that the firm provides to its corporate clients. In that regard, he has gained specific expertise in data protection matters and compliance with EU Regulation 2016/679 (the "GDPR"), having obtained a post-graduate "Data Protection Officer and Privacy Matter Expert" diploma from TopLegal Academy in 2019 and taking part in a number of training courses on the subject.
Looking for more information?