Qualified to practise law in 1992
Member of the Milan Bar
Graduated in law from Università degli Studi in Milan in 1988
Email: avv.cuomo@cmplex.it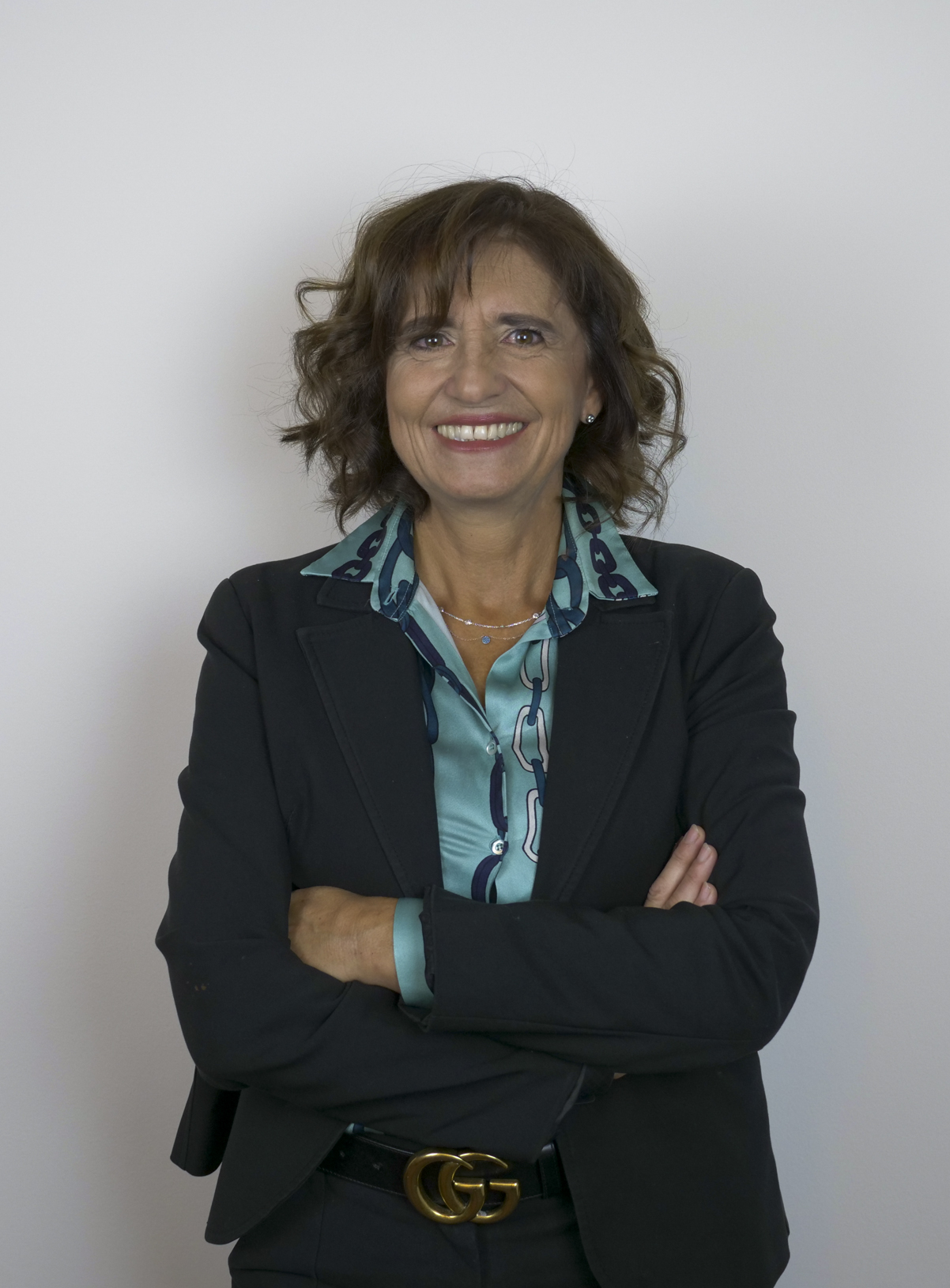 Having graduating with honours from Università degli Studi in Milan in 1988, Nicoletta became a research fellow in private law at Milan University's Faculty of Law and then in 1995 she obtained a PhD in IT Law and Legal Informatics at Bologna University.
She has been a member of the Milan Bar Association since 1992 and is admitted to appear before the Italian Supreme Court.
She is the author of articles on the IT sector and has been speaker at conferences and lecturer at courses in the field of Information Technology Contract Law, Legal Protection of Software and Data Protection.
Together with her collegue Stefania Mennitti, with whom she shares a solid friendship, a consolidated professional background and the same approach to the profession, in 1998 Nicoletta set up Studio Legale CMC, which in 2016 became Studio Legale CM & Partners, where she coordinates and supervises its civil law and business law practice, both in and out of court, primarily for the firm's corporate clients.
Looking for more information?