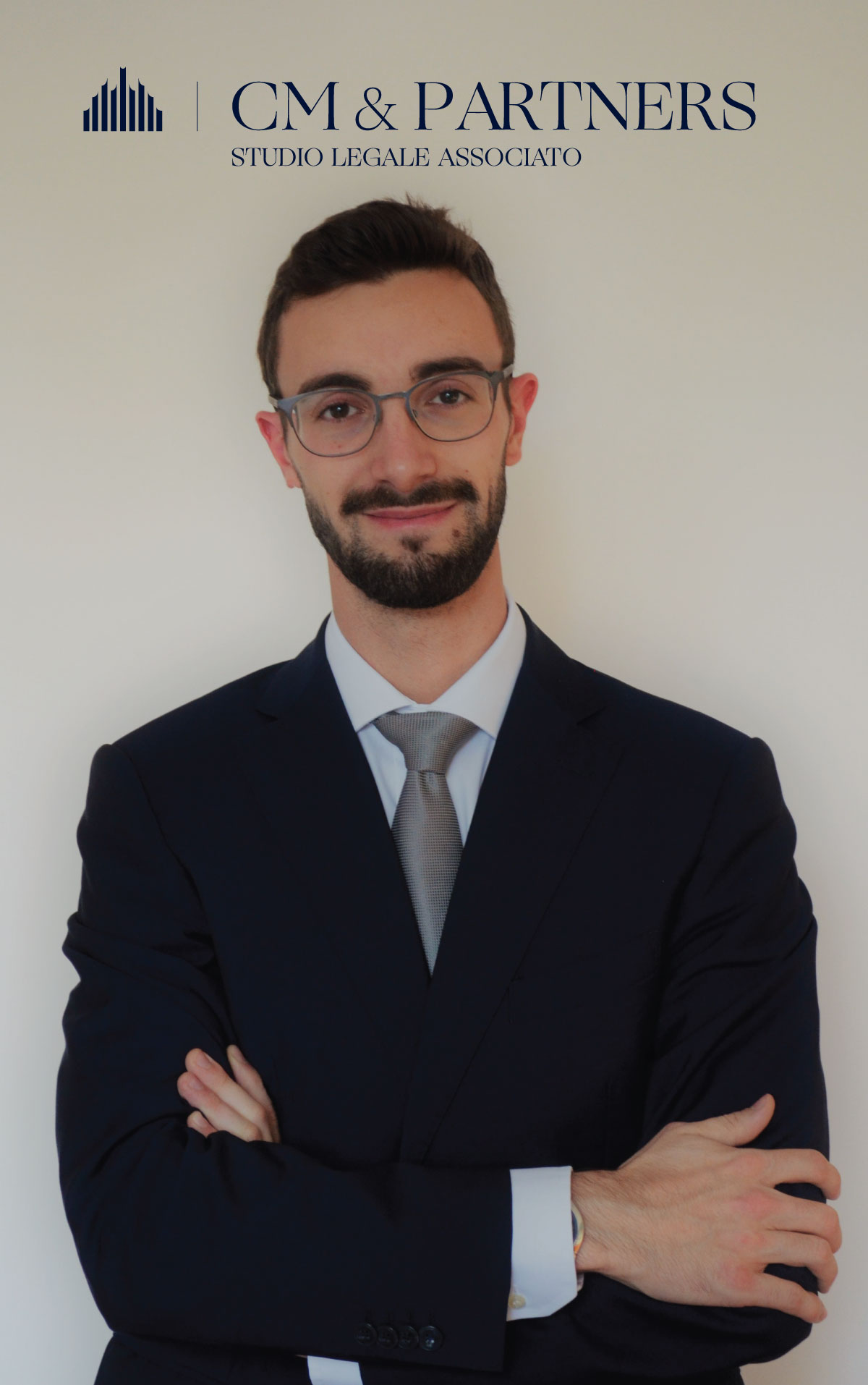 Luigi Frigerio graduated in 2019 from Università degli Studi in Milan, with a thesis on publishing contracts in the digital era [Il Contratto di edizione nell'era digitale] under the supervision of Professor Silvia Giudici.
Since October 2020, Luigi works with Studio Legale CM & Partners and deals mainly with matters pertaining Civil Law, especially focusing on Industrial Property and Trademark issues.
In 2020 he has succesfully concluded a law post graduate course from Università Cattolica del Sacro Cuore di Milano.
Since Aprill 2021, Luigi is licensed to practice law.
Looking for more information?