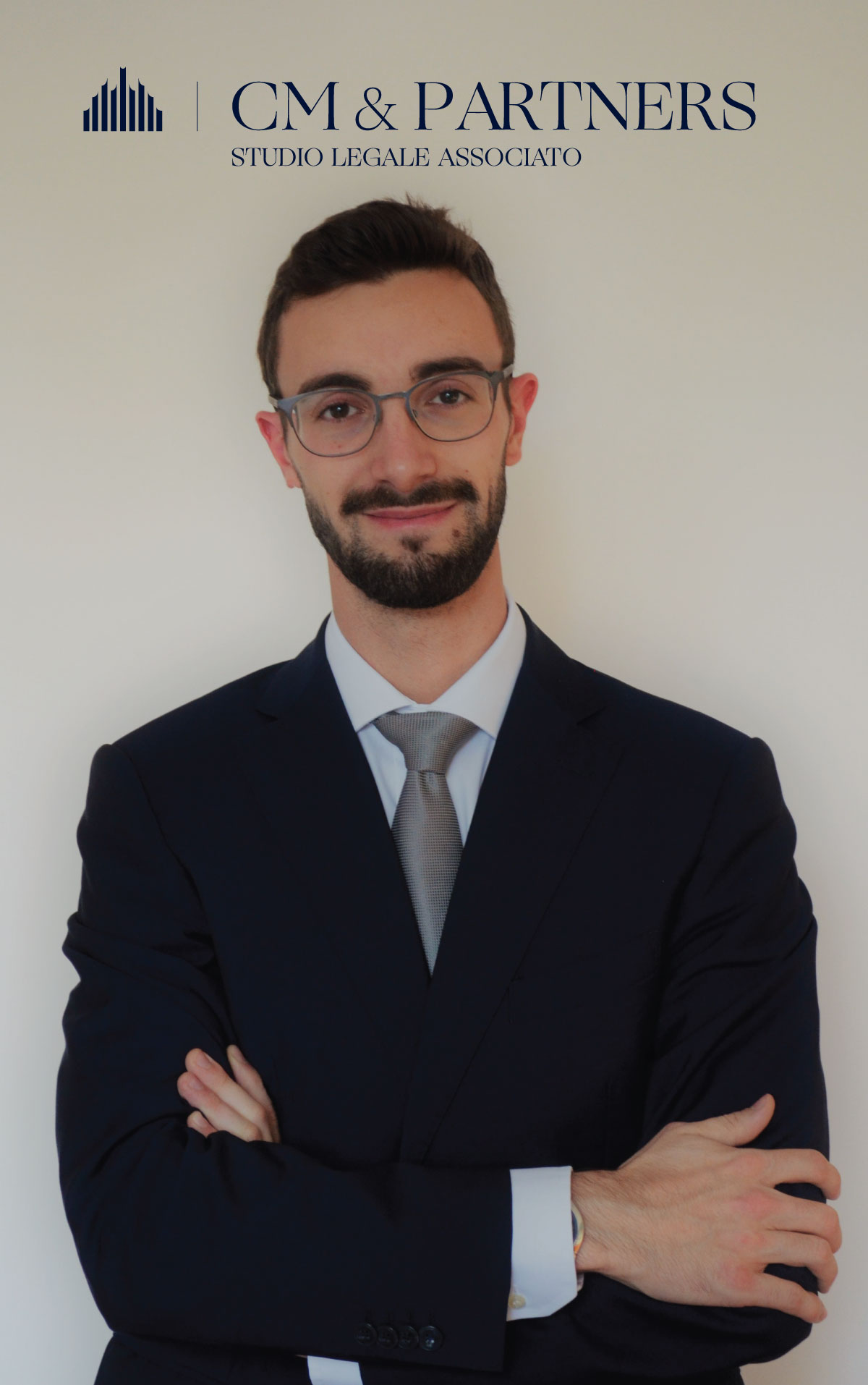 Luigi Frigerio graduated in 2019 from Università degli Studi in Milan, with a thesis on publishing contracts in the digital era [Il Contratto di edizione nell'era digitale] under the supervision of Professor Silvia Giudici.
Luigi has been working at Studio Legale Associato CM & Partners since October 2020, where he is mainly engaged in civil law matters.
During his professional experience in a specialized company in Milan, Luigi has encreased his knowledge in Copyright and Industrial Law matters.
Since October 2020, he is attending a Highly Specialized Legal Training Course at the Università Cattolica del Sacro Cuore in Milan.
Looking for more information?